DOC Project is er trots op om deel uit te maken van Dutch Dreams, een groep gevormd met onder andere zangers van Rotterdam Impro Voices en MAZE Voices, en studenten Vocal Leadership om het unieke concert 'Blue Planet' uit te voeren op de 2022 editie van het IFNL festival.
Dit unieke, eenmalige concert is op zaterdag 7 mei 2022, om 20.00, in Nijmegen. Tickets voor het concert zijn gewoon kosten €35. Toegang tot het concert is ook inbegrepen bij een festivalpas. Daarmee krijg je ook toegang tot geweldige workshops en concerten overdag. Dus maak er gewoon een dag of weekend vol vocale impro goodness van!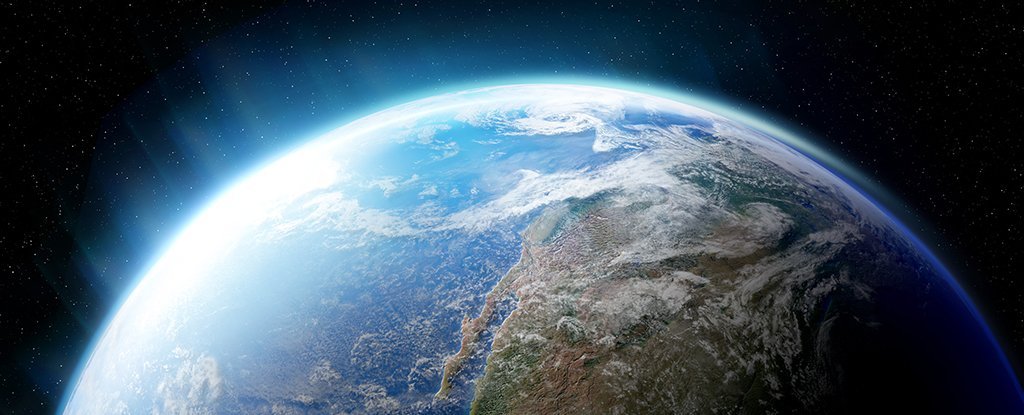 From far away, Earth looks blue – the result of the combination of all the colors of our planet.
Now imagine, from far away, what would the combination of all of the earth's musical elements sound like?
That's the BLUE PLANET experience: a blend of musical vocabularies from around the world.
The music is composed and directed by Roger Treece and supported by Merel Martens (Vopa). They will lead a select group of singers and several guests of IFNL, chosen especially for this concert, and will perform the music in a way that it's never been sung before, giving us all a unique little moment in space and time.
Come and experience our Blue Planet.